31 Days of Halloween – Day 15 Halloween Movies on Netflix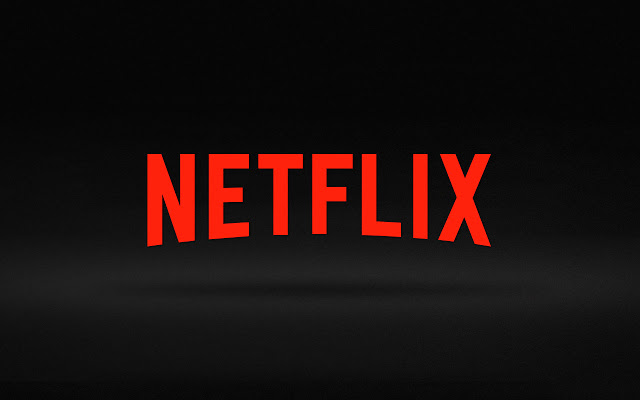 I hate scrolling and scrolling and scrolling along to find something good to watch on Netflix this time of year. I wish Netflix had a better and more extensive horror movie catalogue, but they don't – hint hint Netflix.
To save you sometime we put together a small list of horror films we recently enjoyed on Netflix.
The Invitation
Hush
The Legend of Hell House
Hellraiser
Jaws
Extraordinary Tales
Sleepy Hallow
Housebound
The Rite
The Taking of Deborah Logan
A Girl Walks Home Alone At Night
From Dusk Till Dawn
Troll Hunter
Darling
We Are Still Here
Wes Craven's New Nightmare
Flowers In The Attic
Underworld
The Fly
Re-Animator
Are there any horror titles I missed that you really enjoy on Netflix? If so, let us know at Twitter @burialdaybooks
-Gravedigger