31 Days of Halloween – Day 5 The Death of Elisa Lam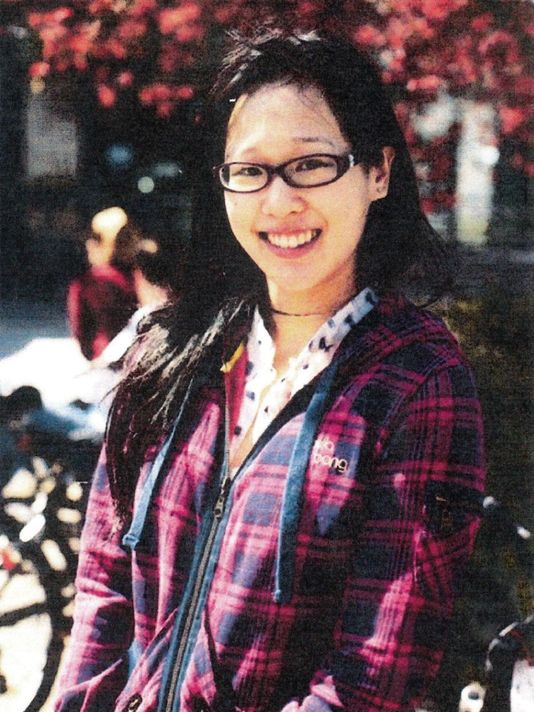 This case is so well known but I just can't get it out of my head, mostly because of how creepy it is. Elisa Lam's terrible death has become an obsession for internet sleuths, paranormal investigators and conspiracy theorists. It's clear from the video footage prior to Lam's disappearance that something strange was going on.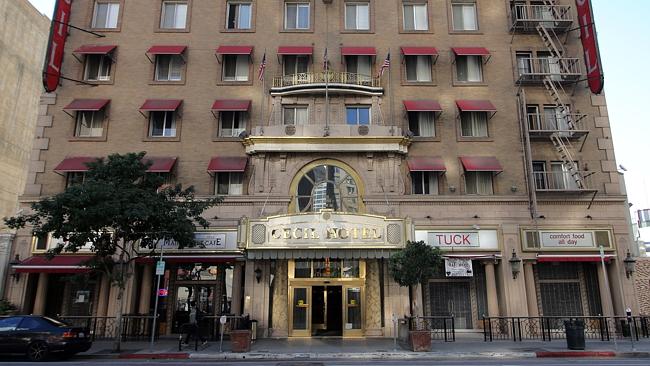 Elisa Lam was a lovely 21-year-old from Vancouver, British Columbia, Canada. In 2013, Lam went down to California to spend some time traveling. She traveled alone, taking the Amtrak or local buses. She kept a Tumblr blog at the time detailing her trip. There were planned stops to San Diego, Santa Cruz and San Francisco. On January 26th Lam checked into the Hotel Cecil in downtown Los Angeles.
Here's an aside. Hotel Cecil has a grimy little history. Some of Hotel Cecil's famous guests include: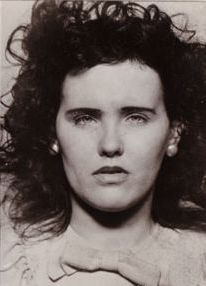 Elizabeth Short – also known as the Black Dahlia, one of California's most famous murder victims.
Goldie Osgood – murder victim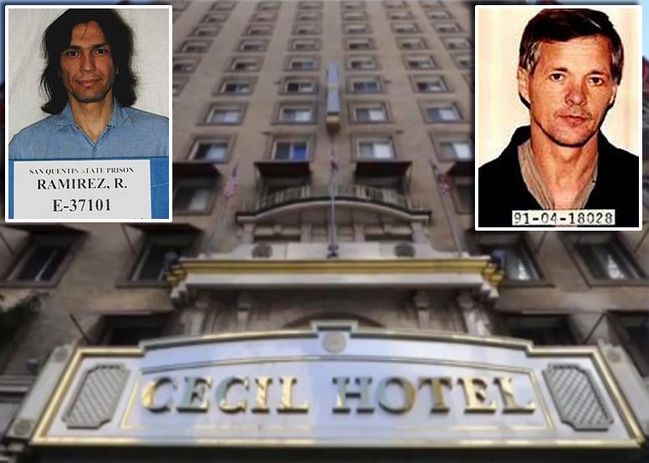 Jack Unterweger – serial killer
Richard Ramirez – serial killer, also known as the Night Stalker
The hotel has also been home to a number of suicides and additional strange deaths.
Lam kept in regular contact with her parents during her travels, but on January 31st, the day she was due to check out of the Hotel Cecil no one heard from her. Her parents immediately called the Los Angeles Police and flew to L.A. to assist in the search. There was no indication from locals that Lam was acting strange or was not going to continue on with her travels. A local business owner described her as friendly when she stopped in to purchase gifts. The police, and a search dog, searched whatever areas of the hotel they could legally. Lam's room was searched, the public areas, as well as the rooftop. Officers could not however search any guests rooms as there was no probable cause to do so.
On February 14 LAPD released the last known video of Lam from a video surveillance in an elevator of the hotel. The video has been copied and share across various websites and blogs. One Chinese video sharing site reached over 3 million views ten days after the video became public. In the video Lam is seen entering the elevator and heads to the control panel. She selects several floors and then takes a few steps back into the corner of the elevator. The door does not close. She then looks out of the door, stepping quickly inside. She repeats these movements, looking outside of the elevator and entering quickly heading towards the rear. Theories abound with some claiming she may have been under the influence of drugs, that a later reported mental disorder was at play, that she was possessed, was having hallucinations and so on.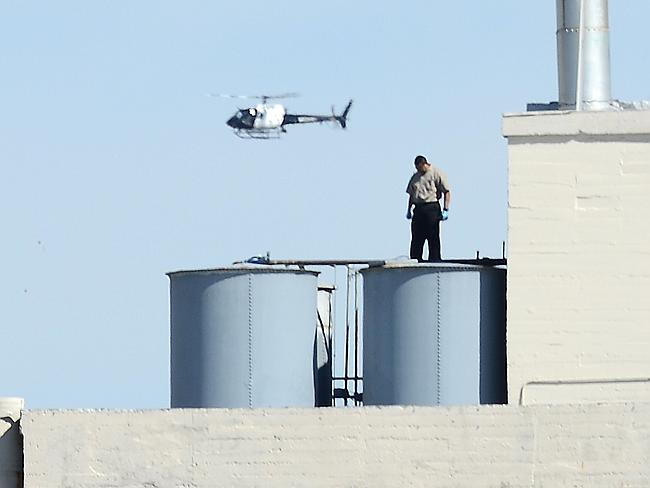 A few weeks after Lam's disappearance, residents of the Hotel Cecil began to complain about their water pressure. There were also complaints about the waters unusual smell, and off color. When employees went to the roof and opened the 1,000-gallon water tank that supplies water to the hotel they found Lam's body floating face up naked.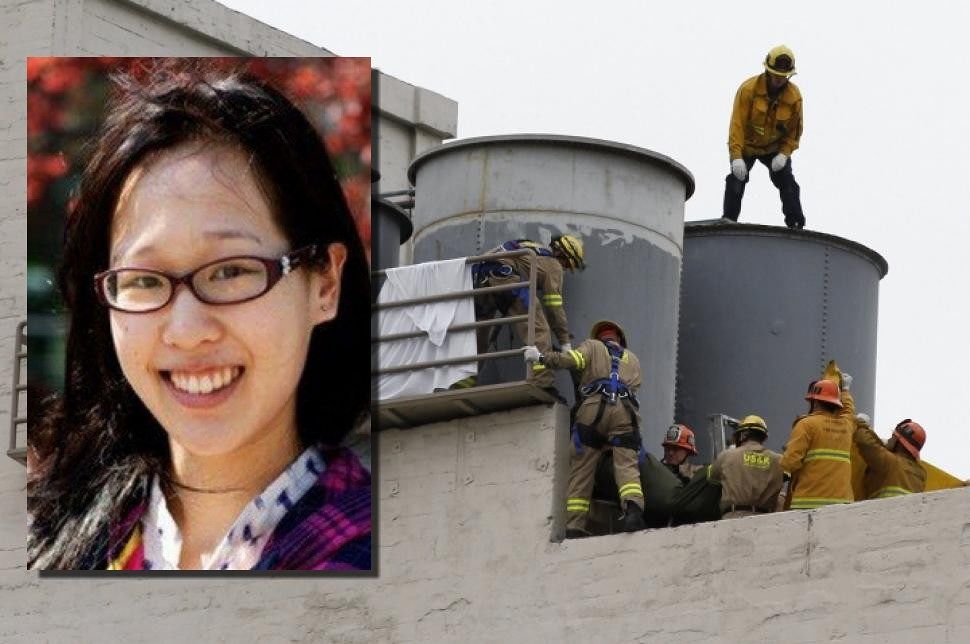 Lams death was officially reported as an accidental drowning. No traces of drugs or alcohol were found in her system.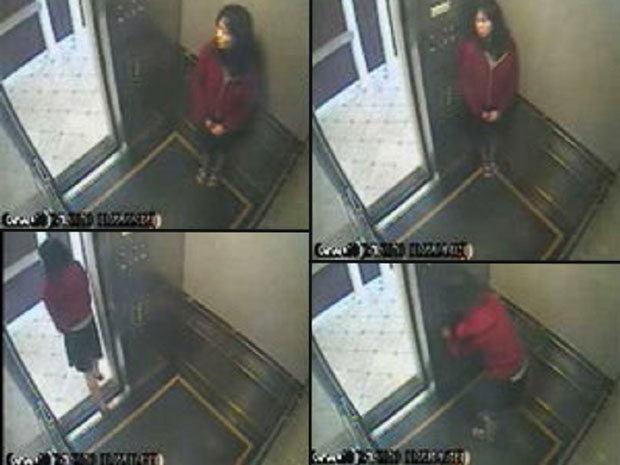 Other things to consider – the doors that lead to the water tank on the roof were locked and only staff with keys and passcodes could access it. Anyone attempting to access either of the doors or stairways leading to the tank without the keys and access code would trigger an alarm. The tank was also propped up on concrete blocks. Hotel workers needed a ladder to climb up, and then they needed to push off the heavy lid in order to even look at the water. So how did Lam get in?
Here is that video of Elisa Lam in the elevator. What do you think happened? Let us know at Twitter @burialdaybooks
-Gravedigger