31 Days of Halloween Day 9 – Classic Horror Movie Posters
I have fond memories of watching old horror movies growing up. I enjoy watching them today – especially because of the good memories they bring of hiding under blankets when I was a kid, with a bowl of popcorn nearby as the television flickered with monsters and ghosts.
I went ahead and collected a few classic horror movie posters for you to enjoy. It's easy to say they don't make monster movie posters like they used to, because they don't.
Do you have any favorite classic horror films? If so, let us know at Twitter @burialdaybooks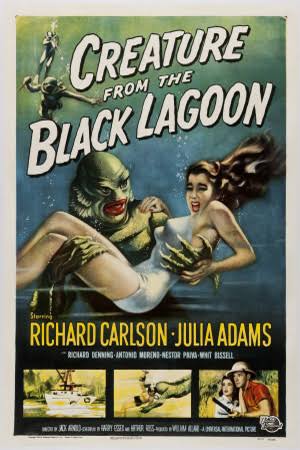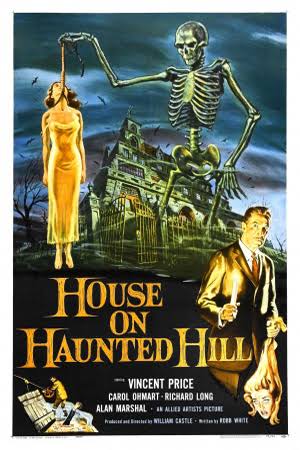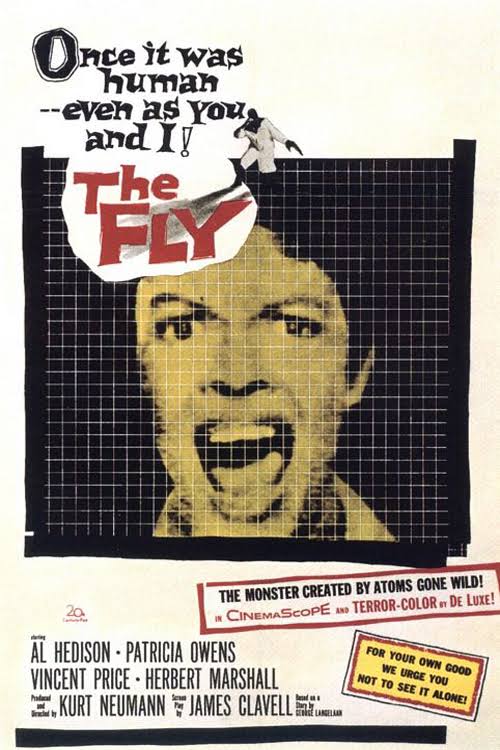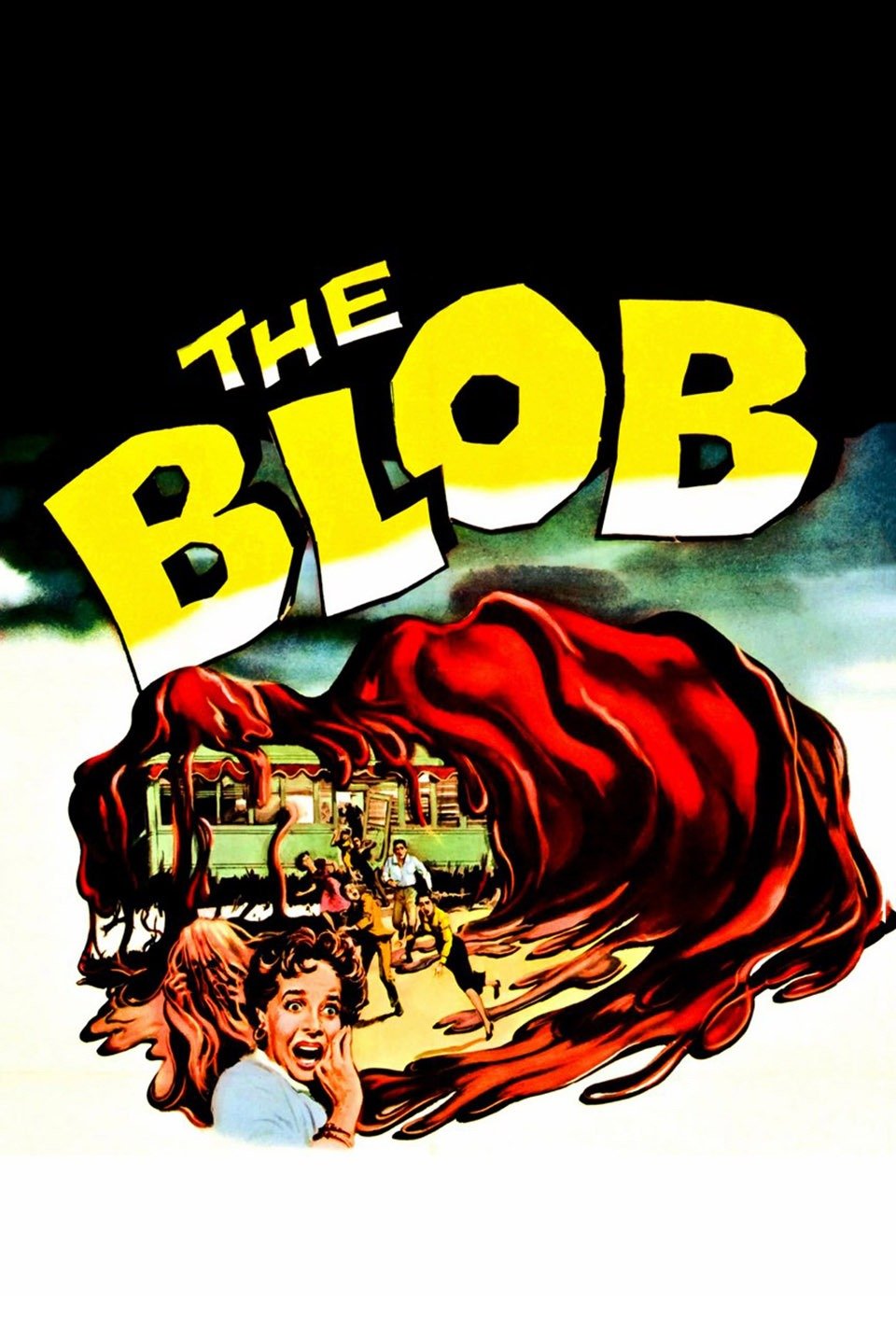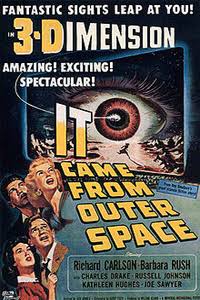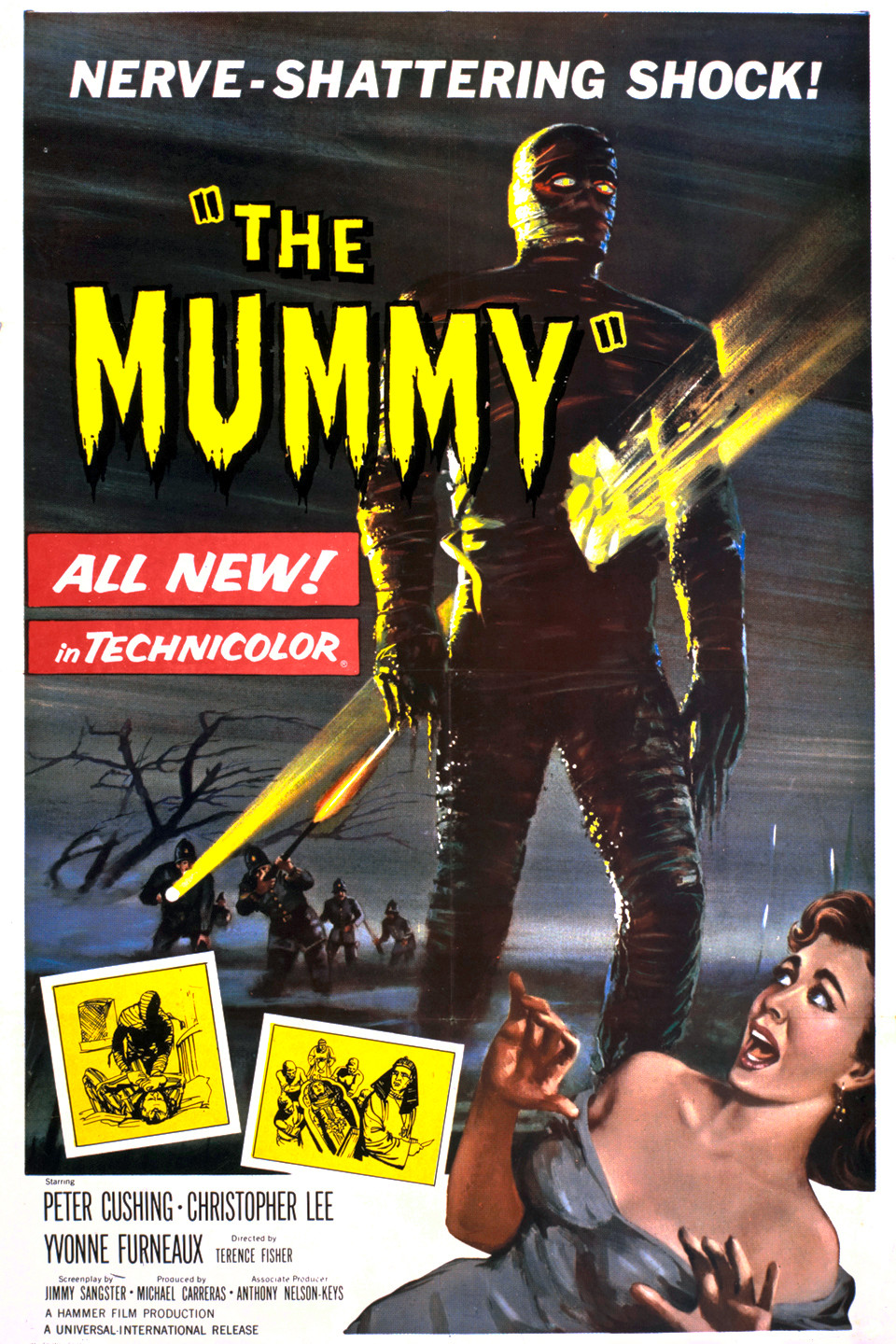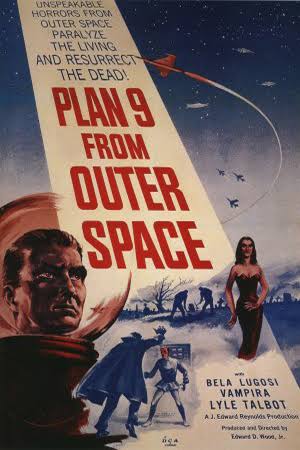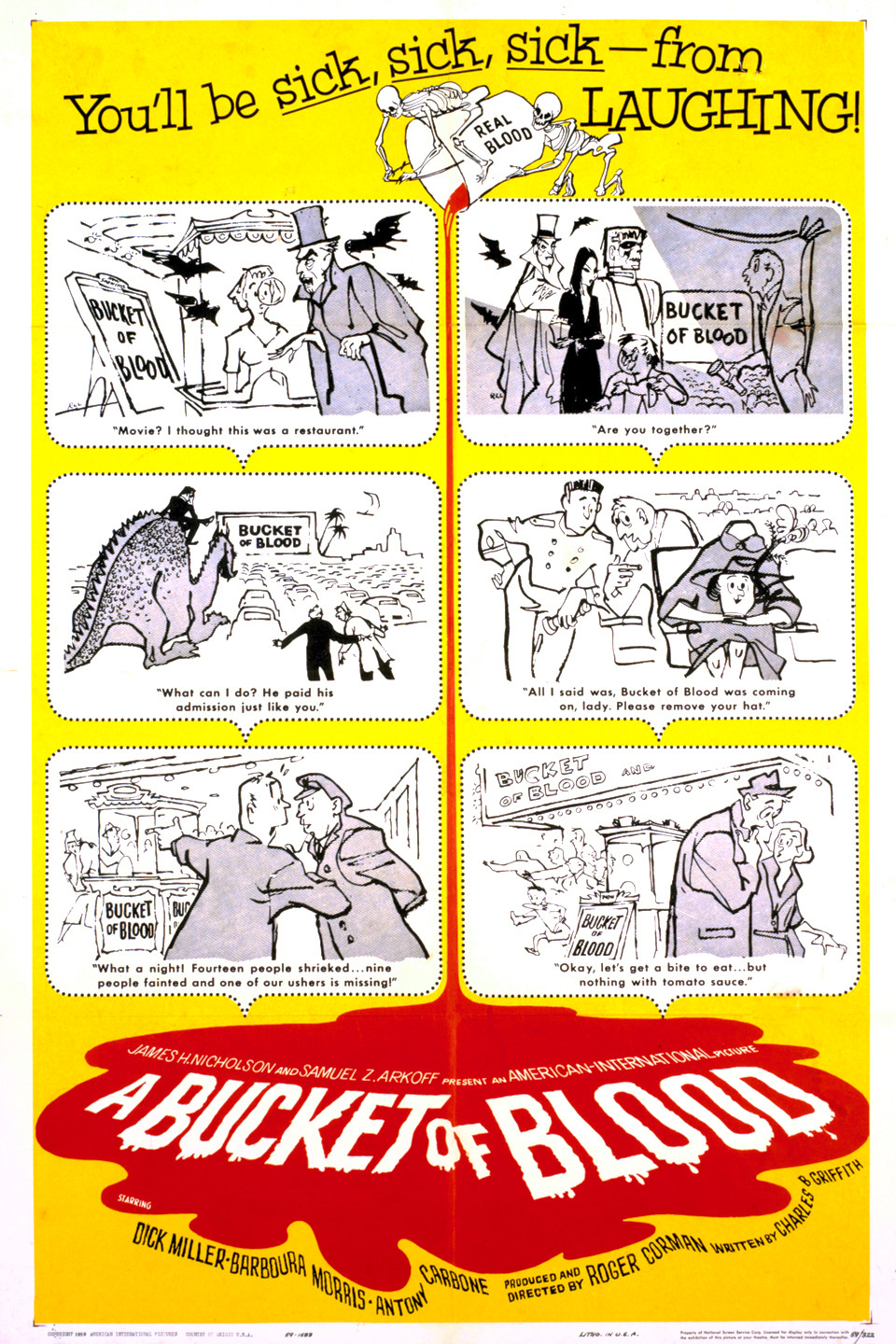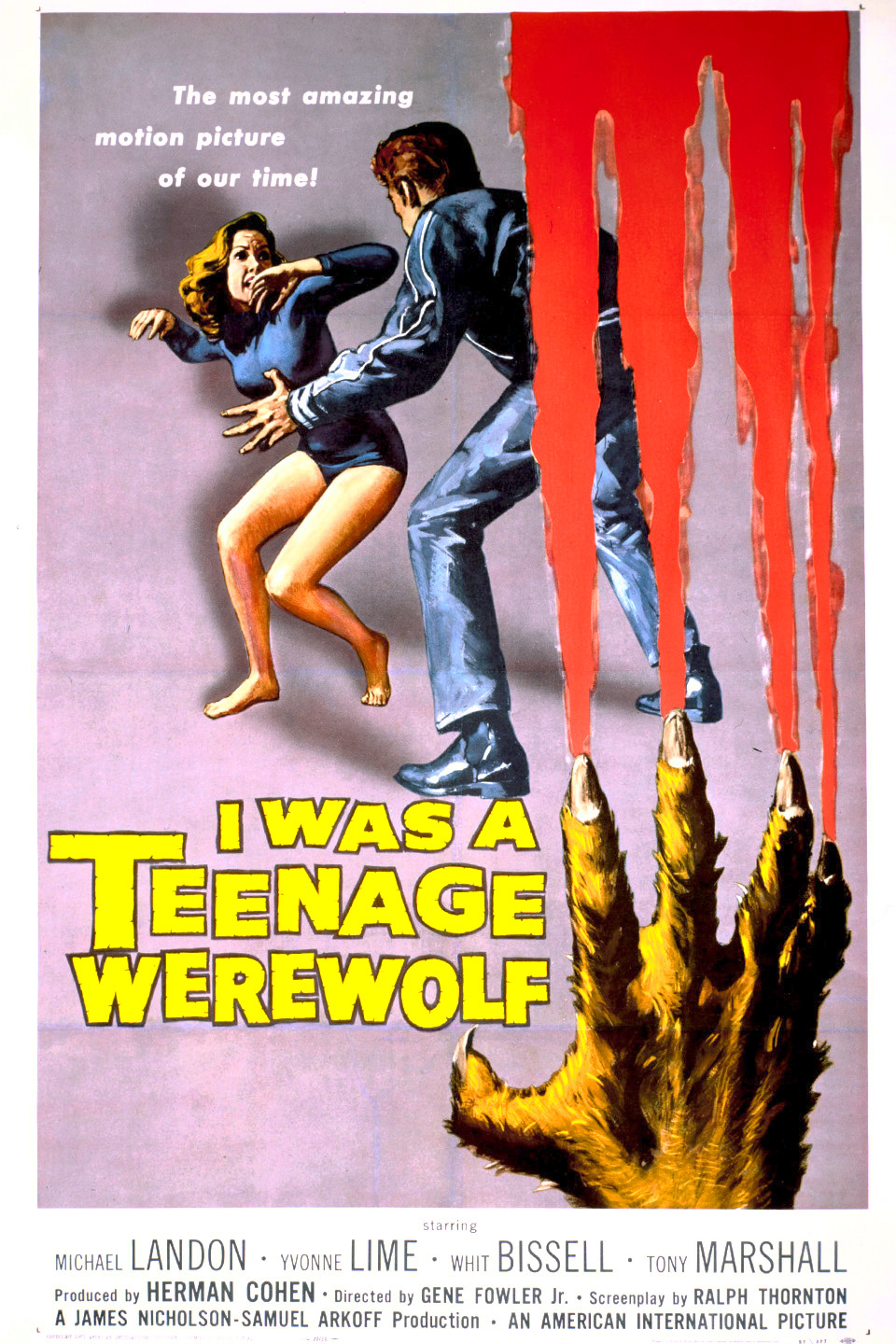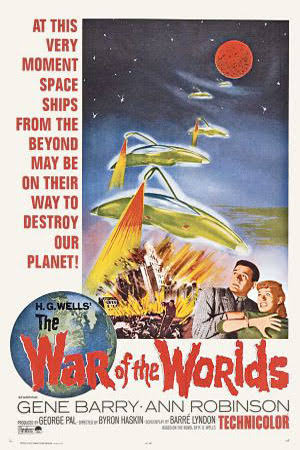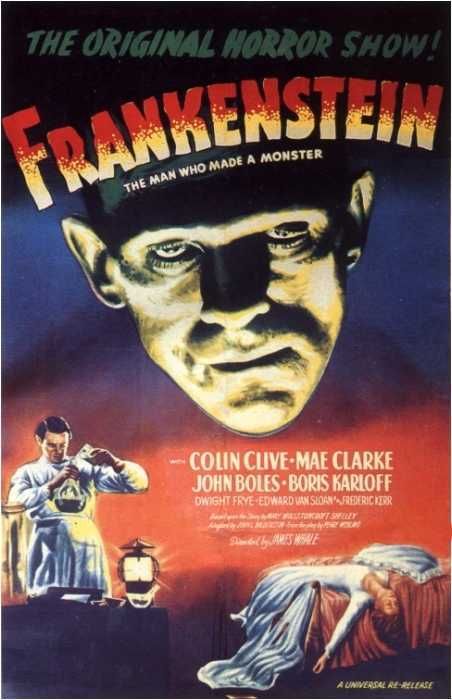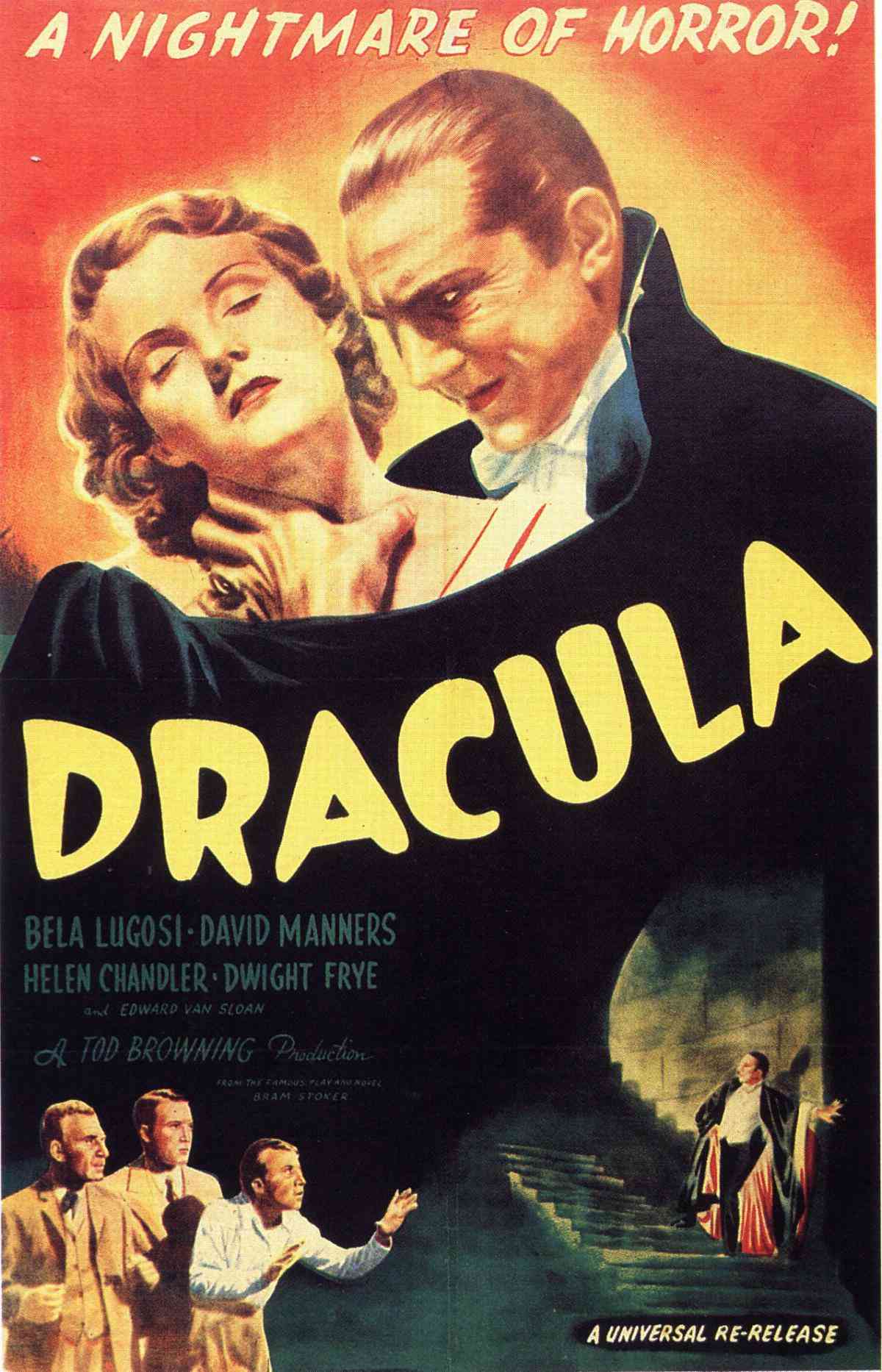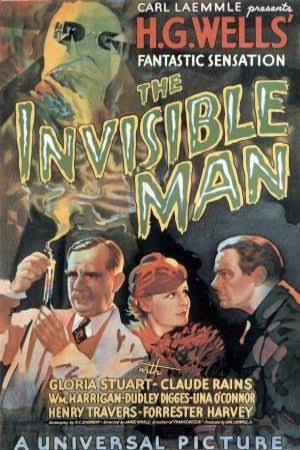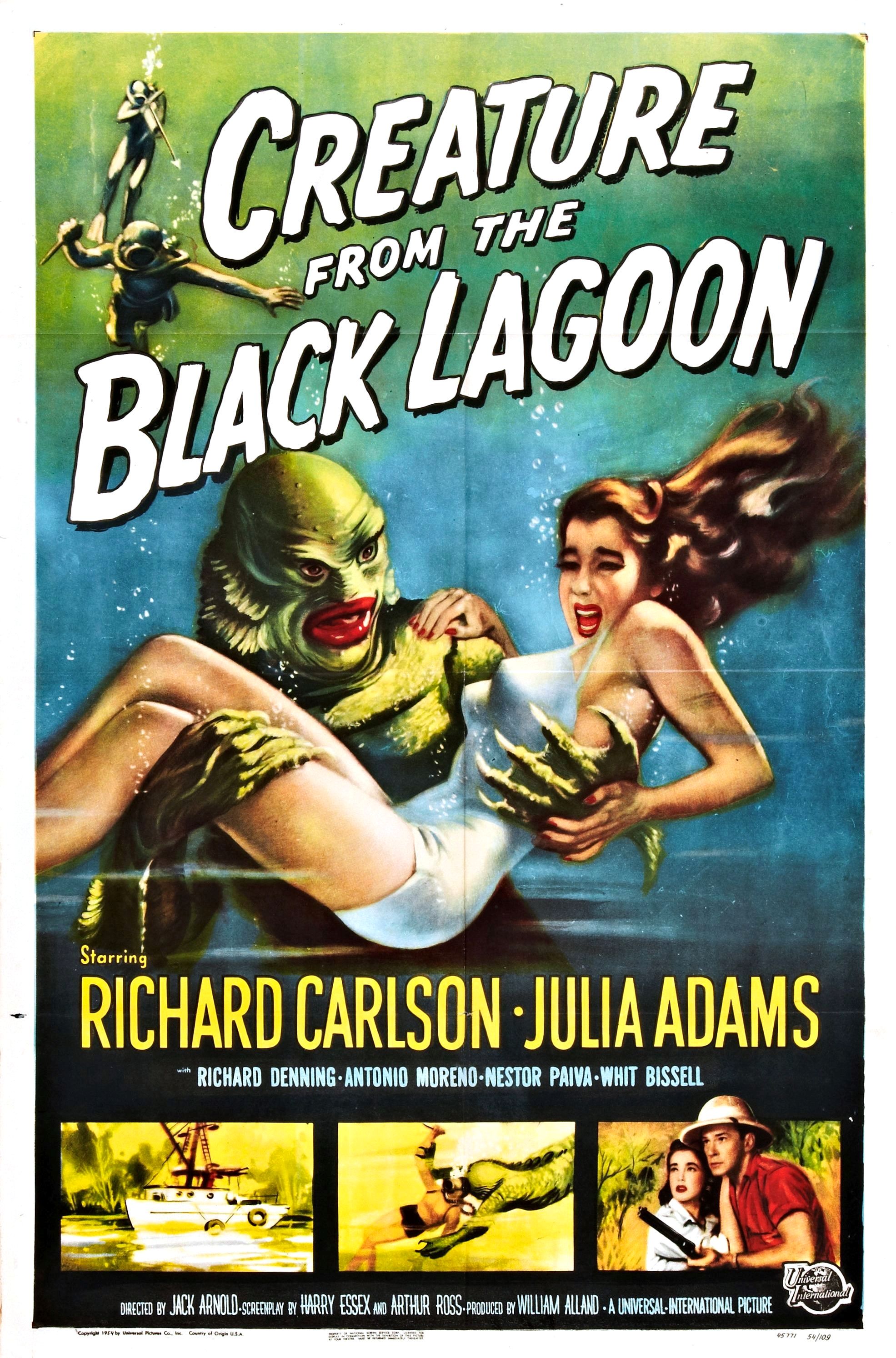 -Gravedigger