K.R. Smith, what scares you?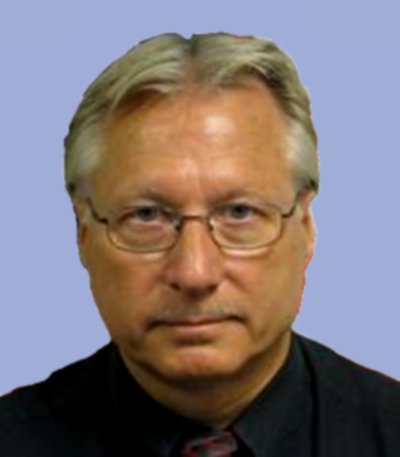 K.R. Smith, what scares you?
It's not the ghosts or goblins that scare me. It's being stuck on the side of some vertical cliff face where I can't move up or down without the fear of falling and everything I touch is slippery. I've had too many nightmares like that, yet I seem drawn toward the mountains. I'm sure there's a story in that somewhere. Or at least a trip to the psychiatrist.
K.R. SMITH is a full-time Information Technology Specialist and a part-time writer, frustrated by his inability to get any meaningful programming code to rhyme and still function properly. While mainly interested in writing short stories of the horror genre, he occasionally delves into poetry, songwriting, and the visual arts. Further escapades are available on his blog at www.theworldofkrsmith.com or on Twitter as @WOKRSmith.