Monthly Submissions are Open & Showmen's Rest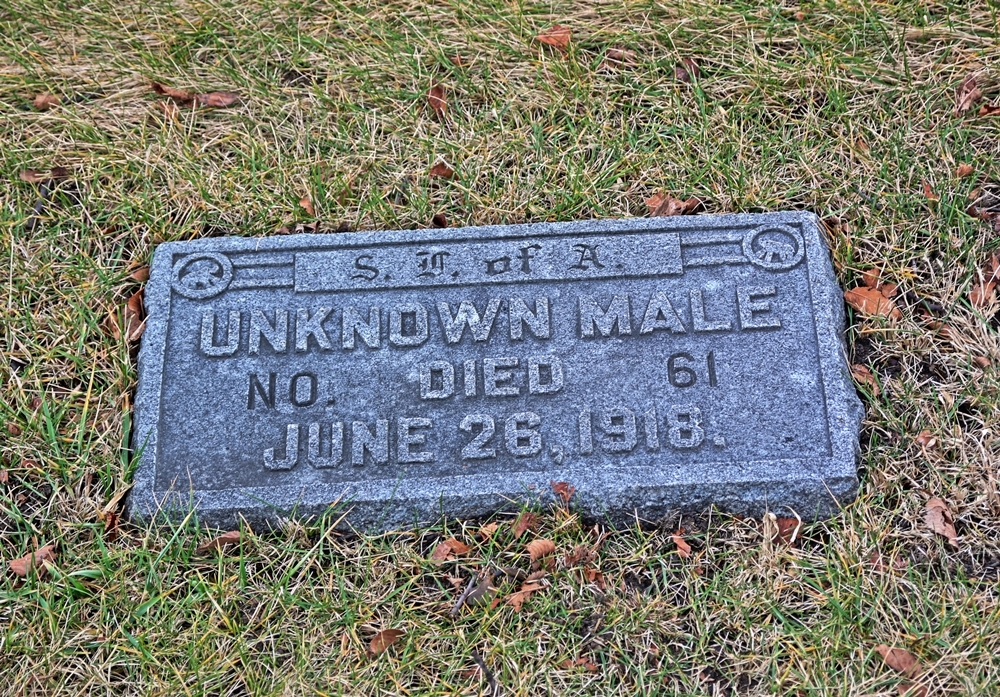 It was a wild year end. We are excited to enter another year here at Burial Day and look forward to reading all of your tales. For those of you who have yet to receive a submission status for our monthly posting we will send you a status this week. Thank you for your patience, and yes, we are open for monthly submissions!
Last week, as we were recuperating from the madness of the holiday season we decided to take a drive to another cemetery, Woodlawn Cemetery in Forest Park, Illinois to specifically visit Showmen's Rest. Large elephant statues flank the hundreds of markers commemorating their circus family. The elephants each have a foot resting on a ball, and their trunks are lowered in mourning.
What makes this Showmen's Rest so sad is that it's where dozens of performers are buried from one of the most tragic circus accidents in history. On June 22nd, 1918 over 56 employees of the Hagenbeck-Wallace Circus were killed when an engineer fell asleep and ran his train into the rear of the troop train. Many died from the impact of the crash. Many others died due to the fire that broke out after. There are legends of elephants racing to douse the firey trains with water, succumbing themselves to the fire. A few years prior, The Showmen's League of America formed in 1913 with its first president Buffalo Bill Cody had purchased 750 burial spaces in Woodlawn Cemetery for its members.Many of the victims of the train accident were laid to rest there in a mass grave.
Many of the victims were unrecognizable and are commemorated on their graves simply as Unknown Male 15, Unknown Female 43, all the way up to Unknown Male 61. Some accounts say 56 people died in the accident, but an accurate casualty count is unavailable because of the fire.  There are a few stand out names, such as Baldy. One wonders if he were a clown or a driver. It's said many of those who died were roustabouts, people who travelled with the circus putting up tents and performing various other jobs before disappearing at the end of the season. Most were known only by their nickname.
The Hagenbeck-Wallace Circus formed in 1907 in Peru, Indiana (now the site of the International Circus Hall of Fame) was the second largest circus besides Ringling Brothers and Barnum & Bailey.  The Hagenbeck-Wallace circus continued through to 1929 when it was sold to Ringling Bros. There is plenty of folklore that surrounds Showmen's Rest, primarily to do with the elephants. Some claim to hear the roar of elephants at night, but it's said no elephants were buried at Showmen's Rest. There is no official marker that indicates the Hagenbeck-Wallace disaster either at Woodlawn Cemetery or at the crash site in Indiana.
Other performers are buried at Showmen's Rest. It's a place of rest for other circus folk who have lived with the spirit that the show must go on.
Here are some pictures that we took at Showmen's Rest. We hope you enjoy.
-Gravedigger