Peter Adam Salomon, what scares you?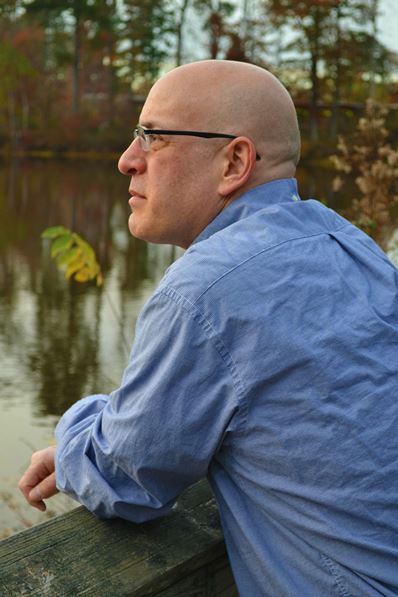 Peter Adam Salomon, what scares you?
Of all the nightmares, abandonment is the one concept that always lingers the longest. Sure, spiders are creepy and the monster under the bed kicks too much and the witches, mummies, clowns, and vampires in the closet tend to offer momentary chills, but being abandoned (emotionally, physically) is an emptiness and terror that never quite lets go, never completely goes away, never stops being terrifying.
It's that emotional 'scare' that, to me, is the most potent. Shout 'Boo!' in the dark and for a moment or two someone will be scared. But give them a true, vibrant connection to the story: someone to care about, something to care for, and a simple scare becomes terror.
PETER ADAM SALOMON graduated Emory University in Atlanta, GA with a BA in Theater and Film Studies in 1989. He has served on the Executive Committee of the Boston and New Orleans chapters of Mensa as the Editor of their monthly newsletters and was also a Judge for the 2006 Savannah Children's Book Festival Young Writer's Contest. He is a member of the Society of Children's Book Writers and Illustrators, the Horror Writers Association, the International Thriller Writers and The Authors Guild and is represented by the Erin Murphy Literary Agency. His debut novel, HENRY FRANKS, was published by Flux in September 2012. His next novel, ALL THOSE BROKEN ANGELS, a ghost story set in Savannah, GA, will be released by Flux in Fall 2014. Peter Adam Salomon lives in St. Petersburg, FL with his wife Anna and their three sons: André Logan, Joshua Kyle and Adin Jeremy.